45th Annual Winter Conference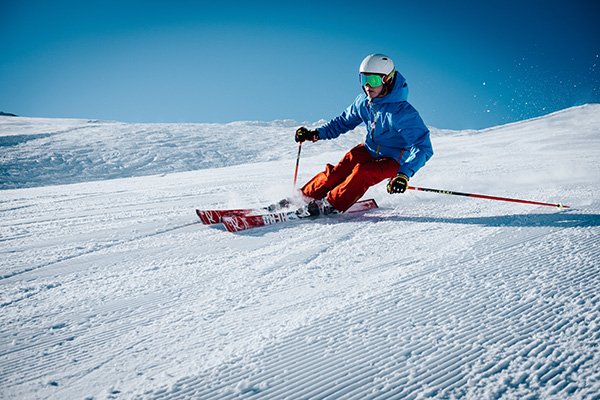 Call for Proposals
After 44 years of meeting in Park City for the Winter Conference on the Neurobiology of Learning and Memory, current events require us to make the tough decision to take a different approach to this year's meeting. Therefore, the Winter Conference on the Neurobiology of Learning and Memory will be held on January 7 & 8 as a virtual conference. Although we will miss seeing you in person in Park City this year, we  look forward to sharing a chairlift on the ski hill with you next year and are excited for the opportunities afforded by a virtual format. We hope that more people will be able to take advantage of the convenience and join us virtually.
 In preparation for the meeting we now request session proposals. In keeping with the established ethos of the meeting, the 1.5- or 2-hour long sessions should include three or four speakers and devote at least 50% of the time to discussion. If you wish to organize a session, please provide 1) a title, 2) names, affiliations, and emails of the speakers and 3) a paragraph summarizing the session's topic and discussion goals. Please make sure that your proposed speakers are available and willing to participate.
As you consider topics to propose and speakers to be invited, keep in mind that we would like to attract new people to the meeting, especially scientists in early- to mid-career who might become regular attendees. We encourage you to consider the racial and gender diversity of your proposed panel. We will try to balance the topics according to levels of analysis and how recently the topic or speakers were included in previous conferences.
Send your proposed topics to the conference Executive Committee at info@parkcitywinterconf.org. Submissions are due on September 1, 2020.
The 2021 meeting is being organized by the Conference Executive Committee:
Brock Kirwan, Brigham Young University
Kari Hoffman, Vanderbilt University
Timothy Allen, Florida International University
Arnold Bakker, Johns Hopkins University
Craig Stark, University of California, Irvine
Sheri Mizumori, University of Washington