46th Annual Winter Conference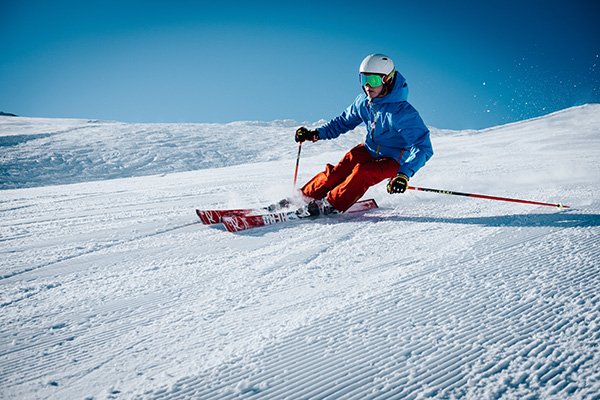 The Winter Conference on the Neurobiology of Learning and Memory will be held January 6-8, 2022 as a hybrid in-person/virtual conference in Park City, UT. We look forward to seeing you again and to the lively discussions that are a hallmark of this conference.
Registration
Registration for the 2022 meeting is now live. For details, see the Registration Page.
Please note that in order to ensures the safest meeting possible, all in-person conference attendees will be required to demonstrate that they are fully vaccinated against COVID-19 and to wear masks during the meeting.
Conference Program
Thursday Jan 6
3-4pm: Registration
4-6pm: Dave Olton Data Blitz
6-8pm: Pizza Party
8-10pm: Session 1 – Molecular Mechanisms that specify neuronal ensembles during learning and memory
Friday Jan 7
8-9:30am: Session 2 – Functional delta-frequency activity during behavior and sleep
4-5:30pm: Session 3 – Neural Circuit Mechanisms Underlying Learning and Memory in Rodents
8:00-10pm: Session 4 – Visual mechanisms of learning and memory
Saturday Jan 8
8-9:30am: Session 5 – Emotion and Memory in the Wild
4-5:30pm: Session 6 – Using activity-dependent labeling and in vivo calcium imaging to understand memory processes
5:30-5:45: Business Session
6:30: Banquet
Data Blitz Signup
Registered attendees are welcome to present a data blitz talk. Data blitzes are 5-min talks with a single slide containing a single take-home point. Trainees are especially encouraged to present data blitz talks. Sign up here.
About the Conference
The Park City Winter Conference on the Neurobiology of Learning and Memory was founded in 1977 to provide researchers a forum for open, critical discussions of current theories and findings in the field of learning and memory, with approaches ranging from cellular and molecular through human behavior. A defining feature of the conference is the 50/50 rule. All too often at conferences sessions are almost entirely consumed by talks with only a few brief questions possible. Here, half of every session is dedicated to questions and discussion. This, coupled with the small format has led to the conference's reputation of being the site where we, as a field, critically assess not only what we truly know, but what we need to do to move forward.