44th Annual Winter Conference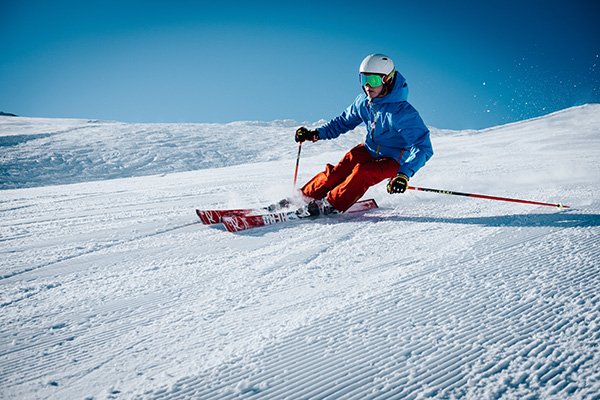 The 44th Annual Winter Conference on the Neurobiology of Learning and Memory will be held on January 9-11, 2020 at our regular location in Park
City, Utah.
This year's organizers are Mark Baxter and Aaron Mattfeld. The meeting is at the same hotel as past years, though it has been rebranded from the Park City Marriott to the Park City Sheraton. (Note that Sheraton is still a Marriott brand, so you can still use Marriott points, etc.) A block of rooms has been set aside for the conference at a negotiated rate of $259 per night. Use this link to book by Monday December 2, 2019.
2020 Program at a Glance
Full program here.
Thursday January 9
3:00 – 4:00 p.m. Registration, by Prospector 1-2
4:00 – 6:00 p.m. Dave Olton Data Blitz, Mattfeld & Baxter
6:30 – 8:00 p.m. Pizza Party, Atrium
8:00 – 10:00 p.m. Don't forget about it! Mnemonic contributions to reinforcement learning and decision making (Nina Rouhani)
Friday January 10
8:00 – 9:30 a.m.  Molecular and cellular mechanisms of memory: synapses to engrams in health and disease (Jason Shepherd)
4:00 – 5:30 p.m. Neural substrates of social learning and memory (Betsy Murray)
5:30 – 8:30 p.m. Dinner on your own
8:30 – 10:00 p.m. Extrahippocampal contributions to memory (in remembrance of  David Bucci) (Tim Allen, Kari Hoffman, & Danielle Fournier)
Saturday January 11
8:00 – 9:30 a.m. Reactivation of past experience and its role in the retrieval and modification of episodic memories: What have we learned from fMRI? (Mick Rugg)
12:30 – 3:30 p.m. "The Hoffman High West Distillery Tour" . Contact kari.hoffman@vanderbilt.edu to be added to tour (space is limited)
4:00 – 6:00 p.m. Role of hippocampal sharp-wave ripples in learning and memory (Antonio Fernandez-Ruiz)
6:00-6:30 p.m. Business Meeting
7:30 Banquet (in Silver Mine Room)
Sunday January 12
     Bonus snow day!
David Olton Data Blitz Submissions Are Open!
Send your data blitz submissions (title, name, and affiliation) to Mark Baxter (mark.g.baxter at gmail dot com) and Aaron Mattfeld (amattfel at fiu dot edu). Submissions are due on November 26th for full consideration, after which we will continue to accept data blitzes on the basis of availability. The David Olton Data Blitz session is one of the great features of the meeting. Please send us your amazing work and join the tradition!