45th Annual Winter Conference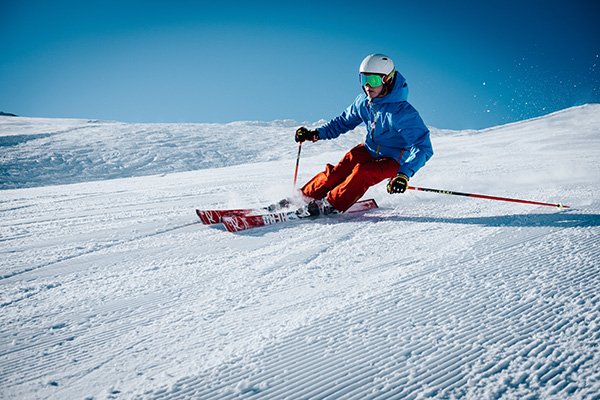 The Winter Conference on the Neurobiology of Learning and Memory will be held on January 7 & 8 as a virtual conference. Although we will miss seeing you in person in Park City this year, we look forward to sharing a chairlift on the ski hill with you next year and are excited for the opportunities afforded by a virtual format. We hope that more people will be able to take advantage of the convenience and join us virtually.
The program for the 2021 conference can be found on the Program Page.
Registration for the conference is free. There is also a $50 registration option that will help defray the ongoing costs associated with the conference. Register by clicking below:
Data Blitz Submissions Open
The Dave Olton Data Blitz session will be 7 Jan 2021 at 9:00am MST. Registered attendees are invited to submit their data blitz slide (yes, singular, one slide) to Arnold Bakker [abakker at jhu dot edu] by 1 Jan 2021. Data blitz presentations are 5-minute presentations of one cool bit of new data that you'd like to share with the community. Slides should should be focused around one data figure.
About the Conference
The Park City Winter Conference on the Neurobiology of Learning and Memory was founded in 1977 to provide researchers a forum for open, critical discussions of current theories and findings in the field of learning and memory, with approaches ranging from cellular and molecular through human behavior. A defining feature of the conference is the 50/50 rule. All too often at conferences sessions are almost entirely consumed by talks with only a few brief questions possible. Here, half of every session is dedicated to questions and discussion. This, coupled with the small format has led to the conference's reputation of being the site where we, as a field, critically assess not only what we truly know, but what we need to do to move forward.